Teaching you the tech skills you need to run an online business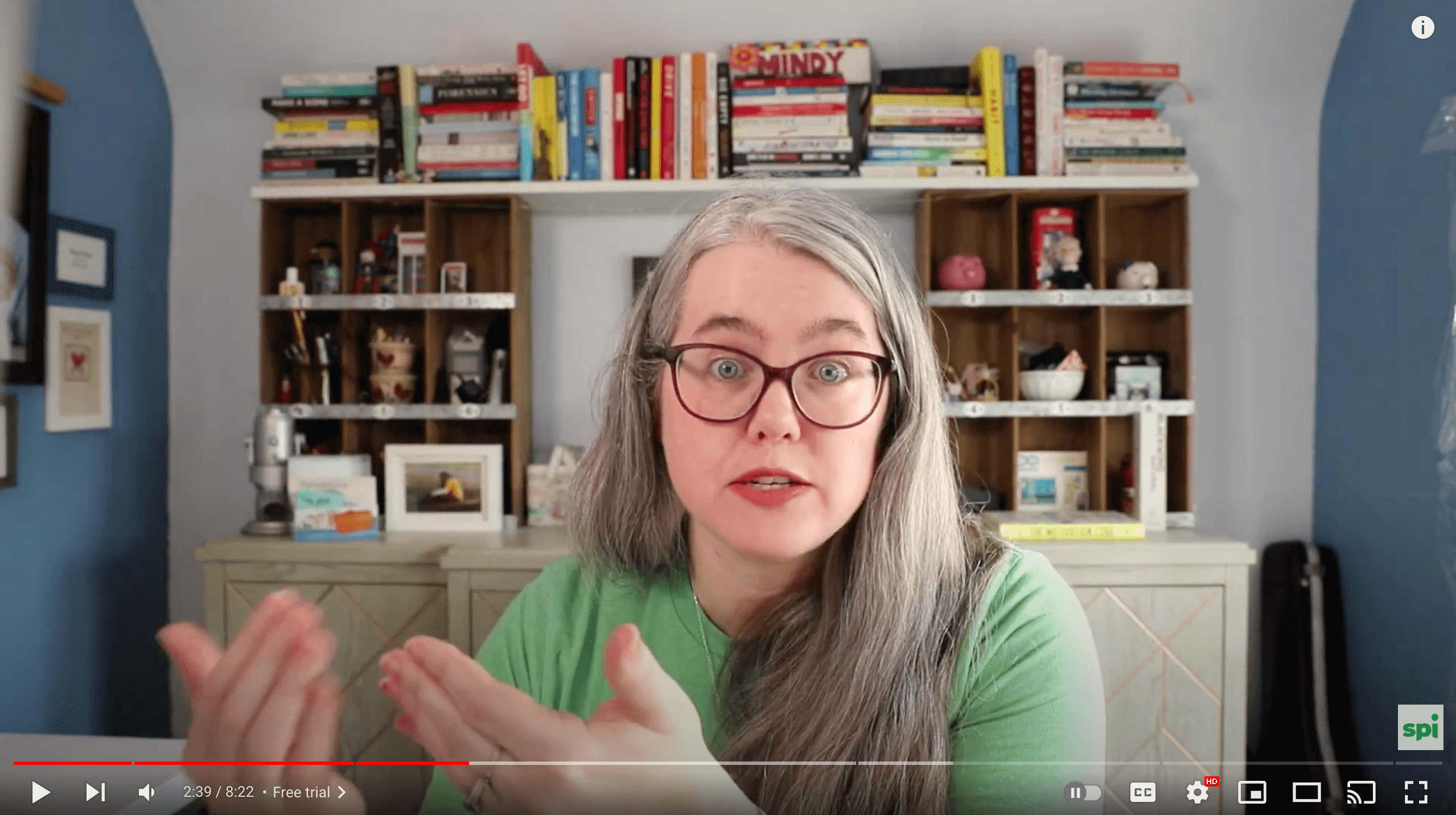 Subscribe to receive tutorials in your inbox—the perfect combo of strategy and tips designed to help you build your technical skills.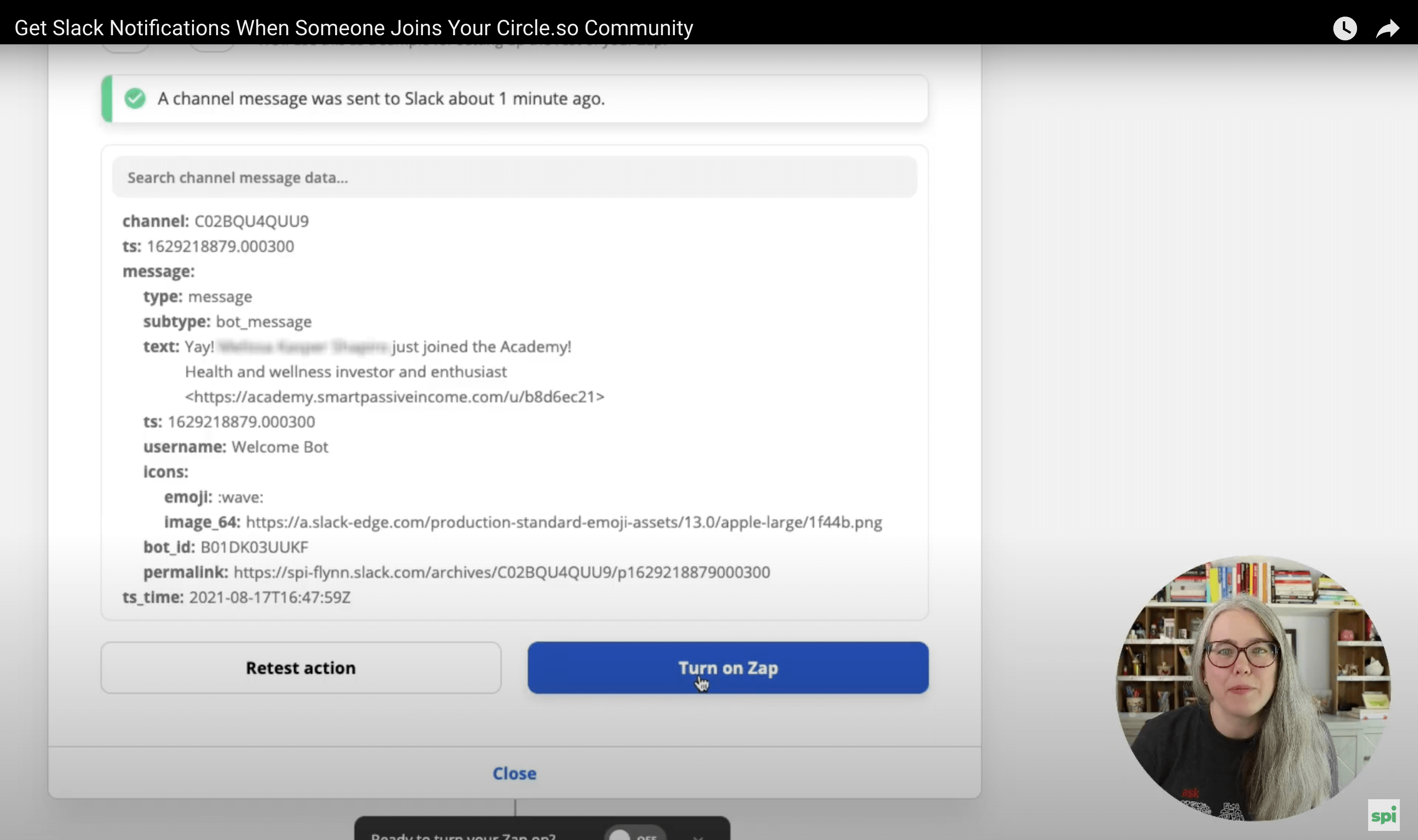 Coming Soon:
Online Courses
Coming soon: Courses with just the right amount of depth to elevate your skills—quickly. Learn the basics of using online business platforms, working with automations, and managing tech projects with your first employee or contractor.